3. Step: Choose your desired picture
You are here so why not join in? Your picture becomes an element of a global peace project. And you become part of a cross-border network of authors who have been involved in this project.
SWWAPP will process the sudoku numbers you have sent and convert them to "Your Picture". There will be different variants. The price depends on what you want to order. So that you know exactly what you order, the possibilities are compiled here in different "packages".
If you have made your choice, please continue with the order form on the corresponding pages and finally in the online shop.
The following items will be produced:
There are always 4 digital variants determined from your numbers. These are "used" for the art event in the net. They will emerge relatively soon and will immediately be published on the internet on our SWWAPP website. We will definitely let you know when it has happened. The digital variants will be personalized with first name and date of birth.
For the manual production of silk screen printing, a selection must be made. The following procedure applies for this:
First, 25 submissions will be collected and from them 1 author will be drawn. His or her image will be created as screen printing. And 1 copy sent to all 25 authors.
Whilst you do not necessarily get a realization of your Sudoku numbers, you do get a picture that's personalized with your date of birth. And thus you are honored as part of the global Peace Network.
Whether you are an author or not, the image you will receive is a hand-crafted unique piece of art work. It is included in an exclusive series, there will never be more than 25 signed prints.
If 25 customers have not materialized within 2 years the draw will take place among the existing ones. Your wait will be rewarded with greater exclusivity.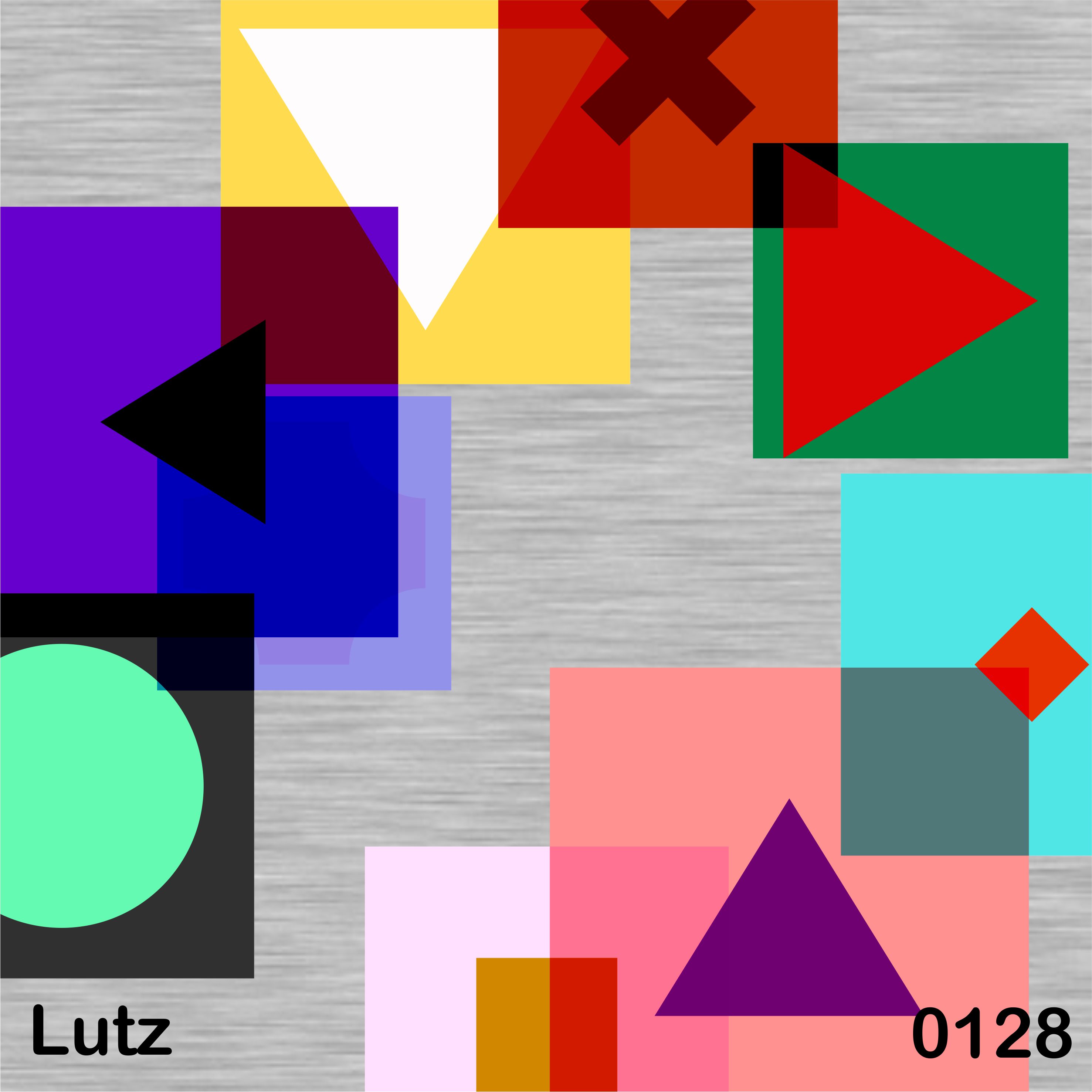 Standard 1: "Your picture for yourself"
You will have the 4 color variants of your Sudoku numbers in the overall art event on the net, plus a photo of you (if you sent one with your order) … all the personal data you want to publish, and a link to a map section – so that others can see where you are from.
All 4 pictures are identified by your personal information (name, date of birth and month) and can be retrieved in the internet in real time with photo and geo data. This forms an individual part of the presentation and as part of the cumulative picture remains permanently changeable.
As soon as the screen print intended for your date of birth has been created, you will receive it. It is uniquely numbered and signed by the artist.
Since some time may pass before the production, we will contact you by e-mail in advance.
You will definitely receive one of these prints.
This conversion of your numbers into your contribution to SWWAPP costs
Price: 228 €*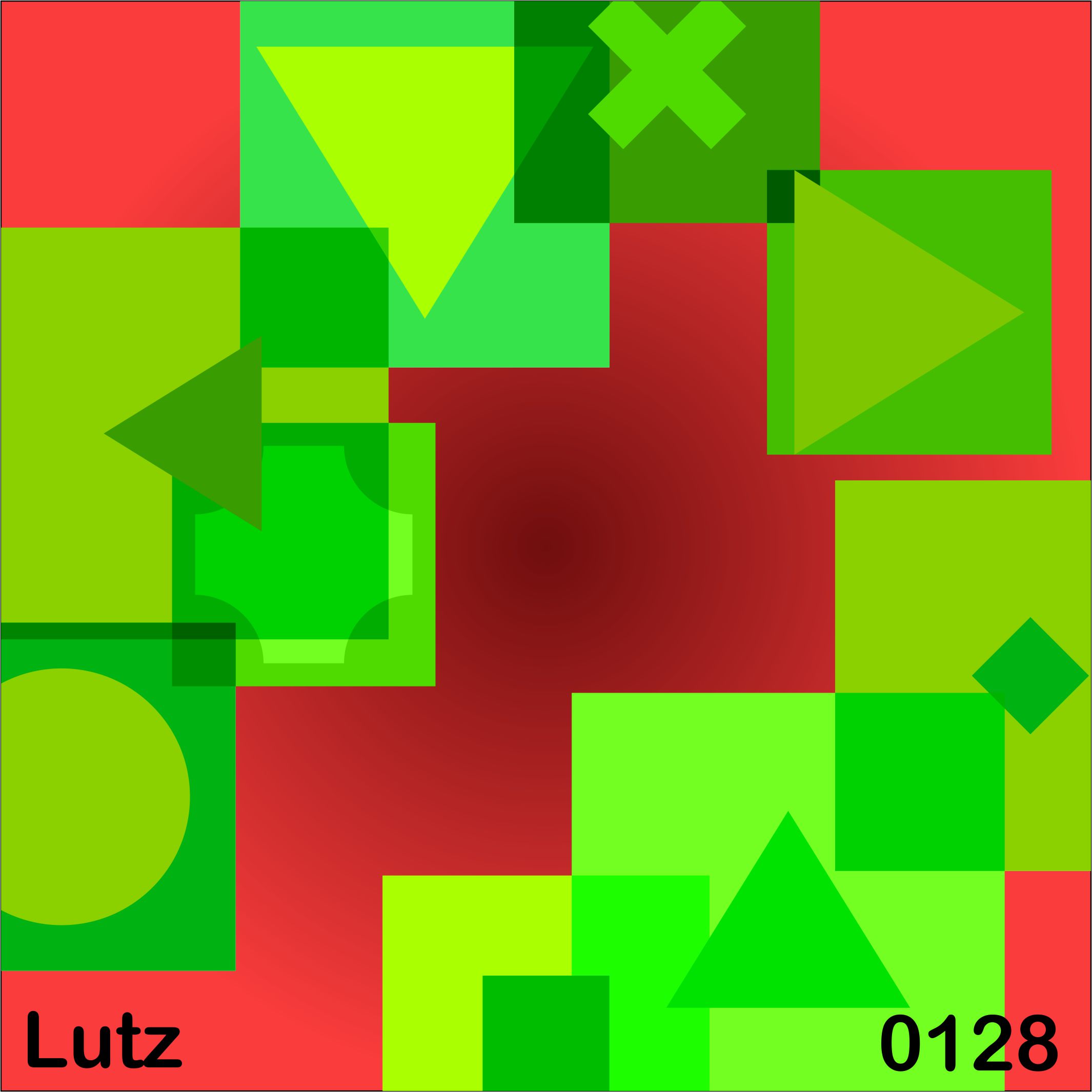 Standard 3: "Your picture for…""
Basically, like standard 2, but you do not know the recipient. You just fill in a SUDOKU. This is a generous donation from you. We will find someone who is worthy to become part of the SWWAPP project but definitely cannot afford it. Many thanks to you, this really is a peace-making contribution! This also costs
Price: 228 €*
As soon as we have found someone eligible, we will implement your numbers and put the pictures into the net accordingly. We will inform you by email.
When the screen printing is done, we will contact you and the "receiver". It is probably easier to send the print to you, but we would rather send it to the "donor recipient" …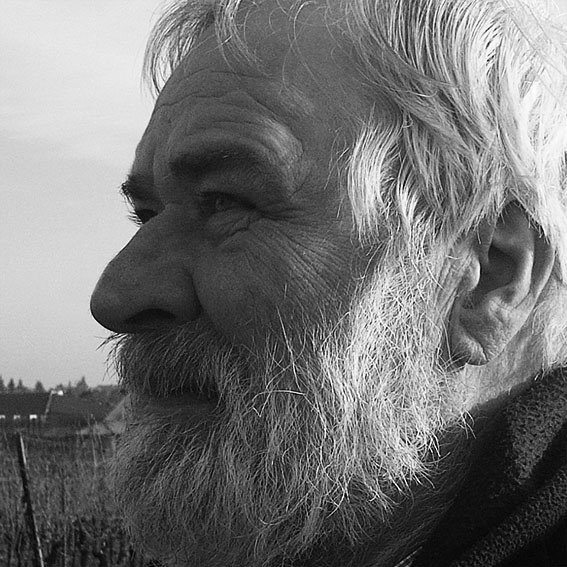 SWWAPP lebt von und mit seinen "Ko-Autoren". Deshalb solltest Du uns auch Dein Foto für die Internet-Präsentation zur Verfügung stellen. Aus Gründen des Datenschutzes müssen wir Dich aber vorher um Erlaubnis fragen.
Extra 1…Something tangible"
Some time might pass between the date of submission and the production of the analog screen print version. If you want to have something "in your hand", we can produce a print version of the digital template. For this we use the image with the gray background and produce it as a digital print on aluminum (20 x 20 cm). This costs in addition to the standard cost of the picture
Price: 35 €*
Extra 2: for serial lovers:
But you are also welcome to receive all 4 pictures in print. Since we do not manufacture them ourselves, we will pass on the costs. That's just 4 times 35 €,
Price: 140 €*
Please keep in mind that all of these additional services are only possible if a picture has been ordered within the SWWAPP program.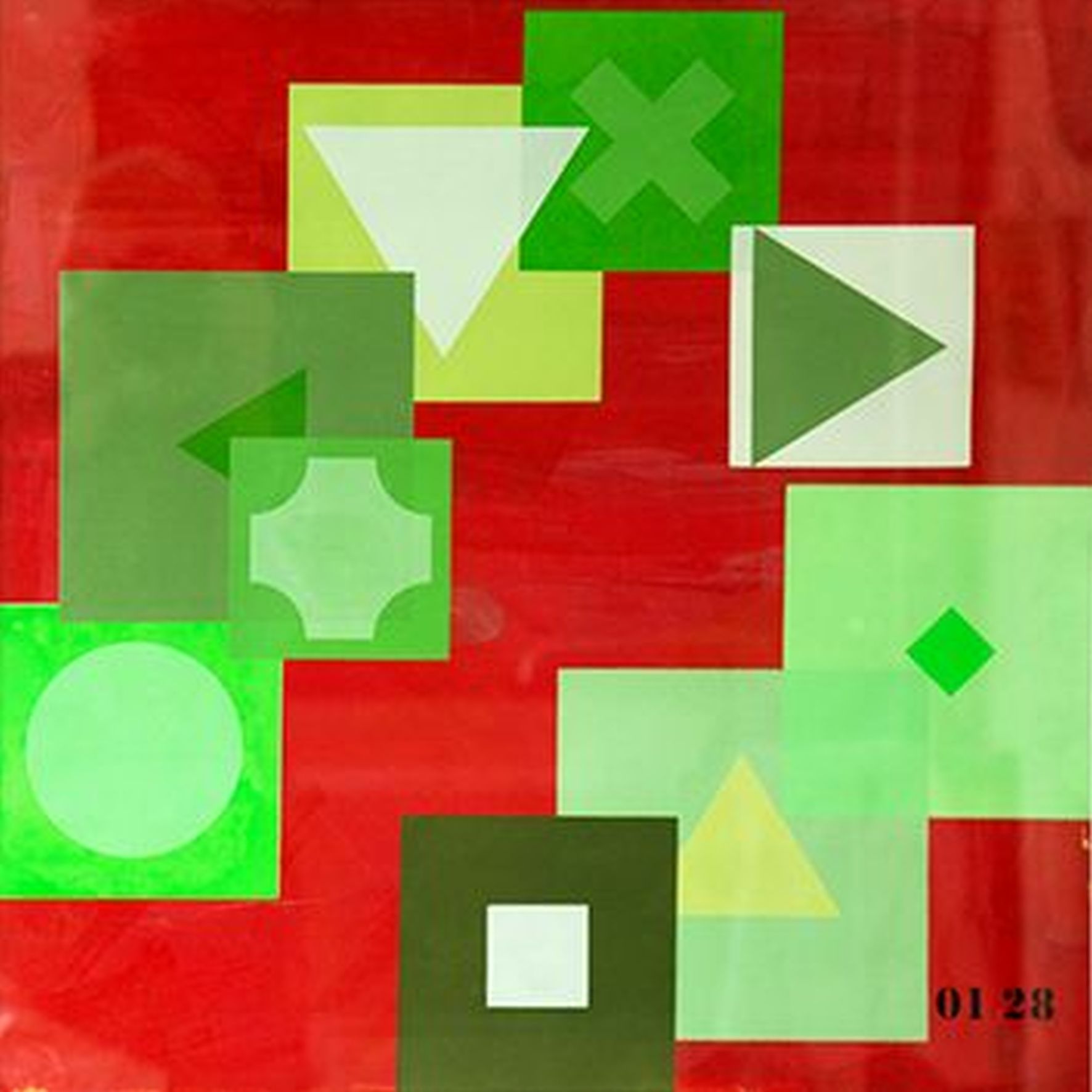 Special 3: "I want to wear my picture on my body"
We can also use the data you've sent to us to "print on anything"… T-shirts, cups, etc., in whatever form you want.
We will find the best supplier who meets our quality standards and determine the prices. We communicate with each other. Print order and shipping are only after receipt of payment.
We will never give out data for use to third parties.
The price for your special requests…
Price: On Demand
All additional costs such as photo- and repro- technical processing, printing costs, etc. and shipping will be dealt with on demand
We will never share data with third parties for use.
* All prices plus statutory VAT (currently 19%) and postage & packaging (15 € for Germany, 20 € Europe, 25 € overseas)
This website is not finished yet, we are still working on it. The form for online ordering is still under construction. But you can send me an email and share your wishes. Please contact me.